Bhubaneswar: While small traders and common people are facing a harrowing time following the demonetization of higher notes, the moviegoers in Odisha are also feeling the heat.
As long serpentine queues of people were witnessed at most of the ATMs in several cities in the state,  the cash-starved ATMs could not provide money to the cash-strapped people for the second consecutive day.
While cinema halls in the twin city-Cuttack and Bhubaneswar-usually witness good crowd during the normal days, the occupancy in the cinema halls has declined in last three days following the ban of high-value denominations.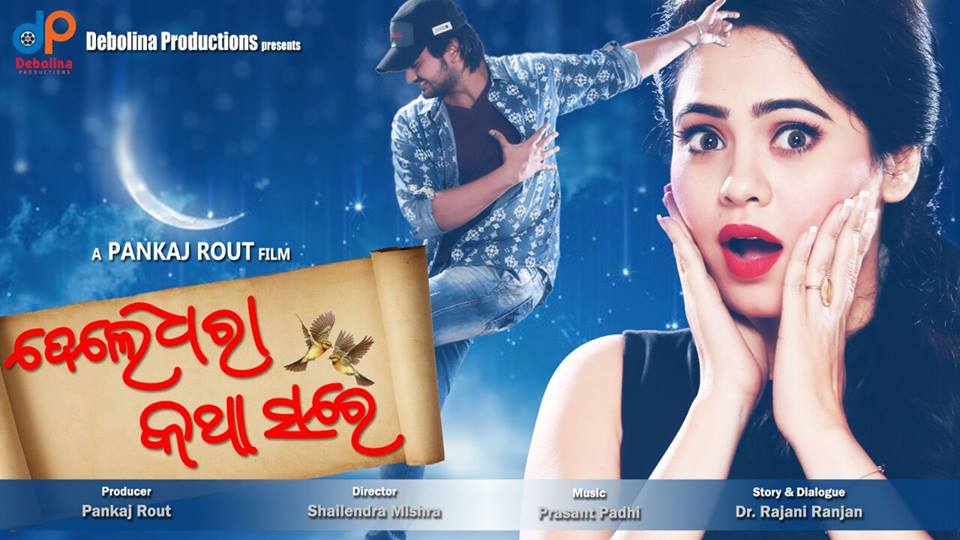 Harihar Dash and Anu Choudhury starrer Odia movie 'Hey Prabhu Dekha De' and Jyoti and Malobika starrer 'Dele Dhara Katha Sare' has hit the silver screens on November 11. Besides, Asmit Patel and Ronit Roy-starrer Hindi film 'Dongri Ka Raja' has been released.
However, the occupancy of the three movies has decreased as people are busy and concerned about spending on their basic necessities like food and grocery items which have affected the entertainment badly, said sources.
Rabindra Kumar Sahu, Manger of S-complex, said the impact of the demonetization is clearly visible as the revenue had slumped by 80 per cent following the order.
S-complex runs three film halls – Sriya, Swati, and Stutee in the capital city.